Discussion Starter
·
#1
·
I'm planning to get some larger summer wheels for the van this year so I'm putting my current summer wheels up for sale. They are 17x8 American Racing AR-898 wheels mounted on the factory Michelin tires. They have 23k summer miles on them. Thanks to my wife's impeccable driving skills, two of the wheels have some rash on them. One has the edge chewed up pretty good so I bought a new wheel last year with the intention of replacing it. The second has a slight rash on part of the edge where she rubbed a curb when parking. It's not as noticeable. I'm OCD so I notice it more than most. The wheels have OEM TPMS sensors in them also.
So the package has 4 wheels and tires mounted with TPMS sensors, a new spare wheel and lugnuts. It's a ready to bolt on package. I'm asking $650 for it. I live by Dubuque Iowa but could possibly deliver since I travel the upper Midwest for my sales job (WI, IA, IL, IN, OH, MI, MO & KY).
Pictures:
I just snapped these today, the wheels are up on the rack for winter storage.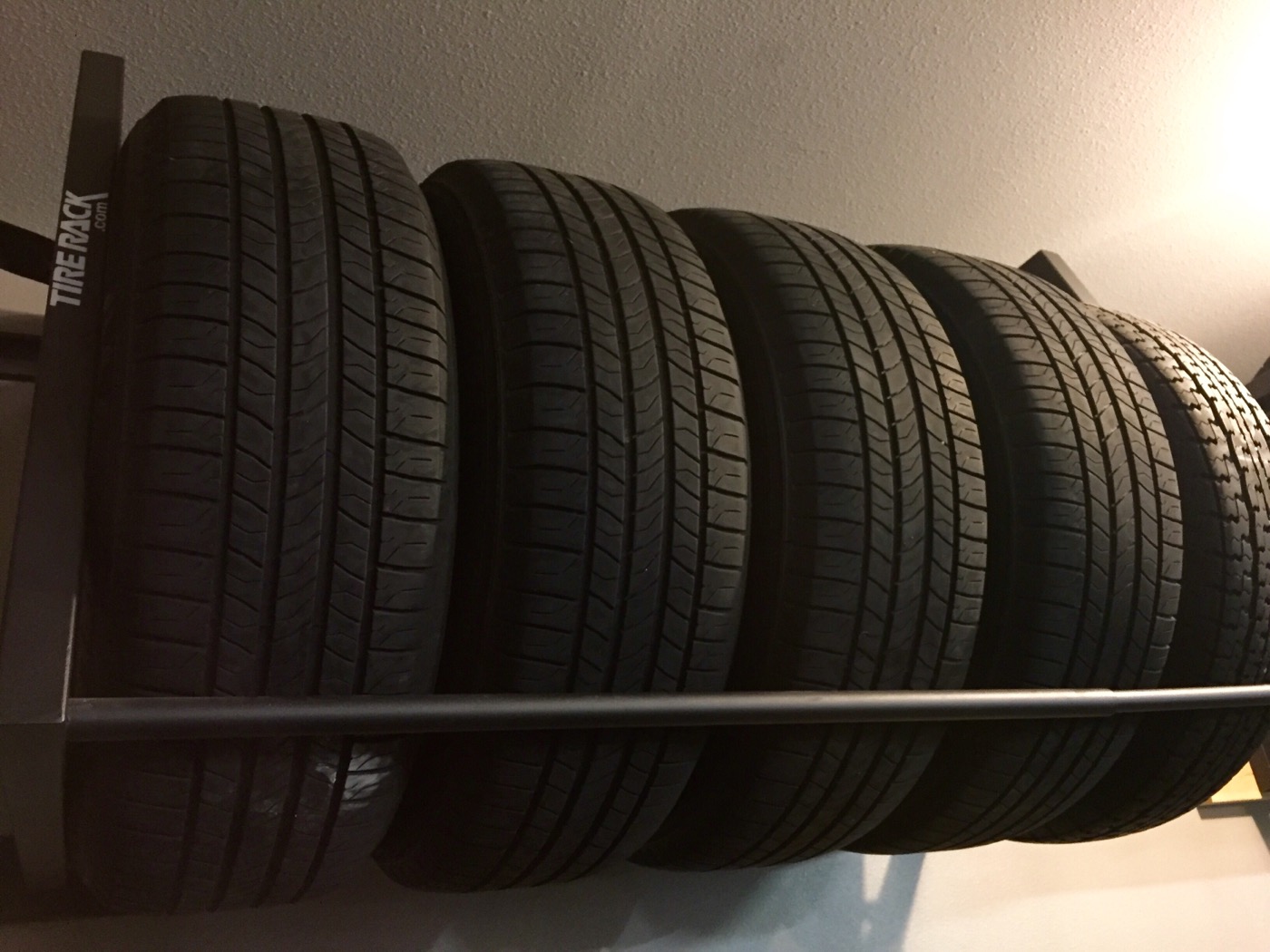 This the wheel with slight edge rash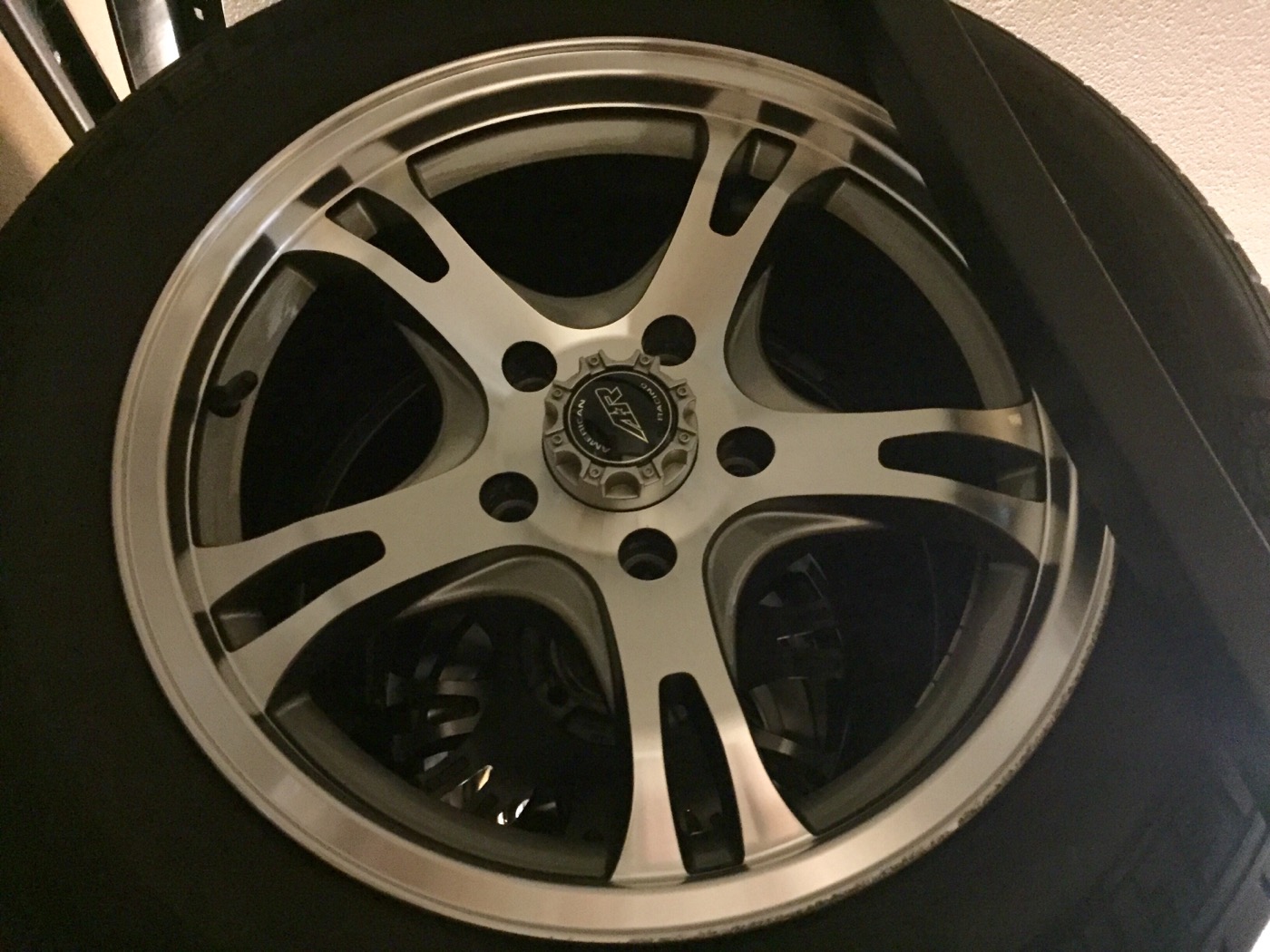 On the van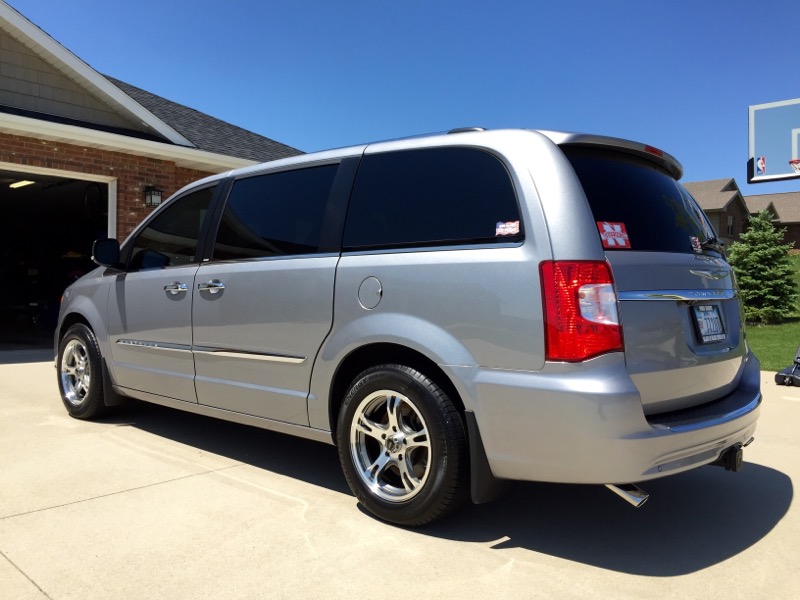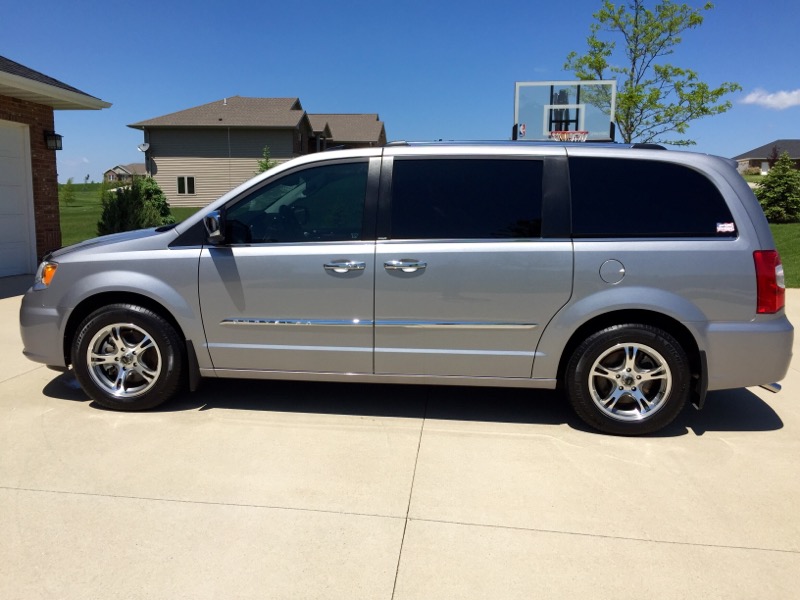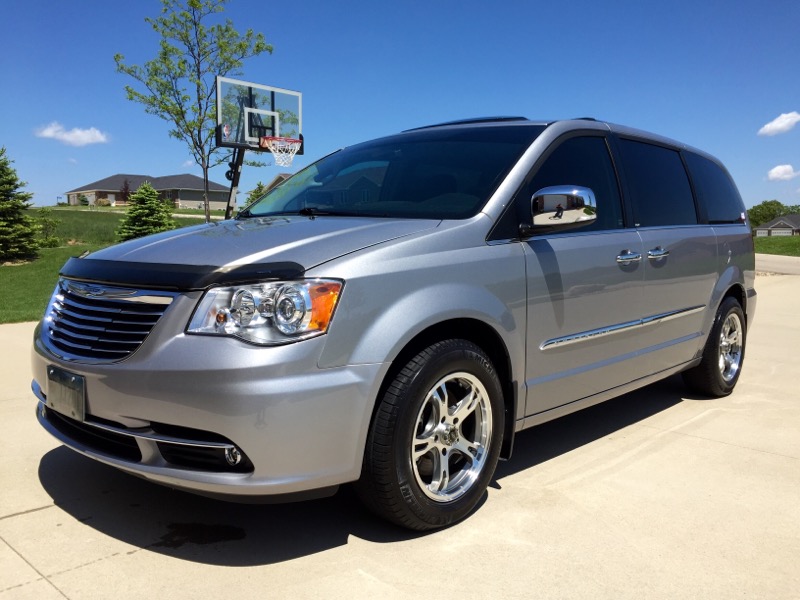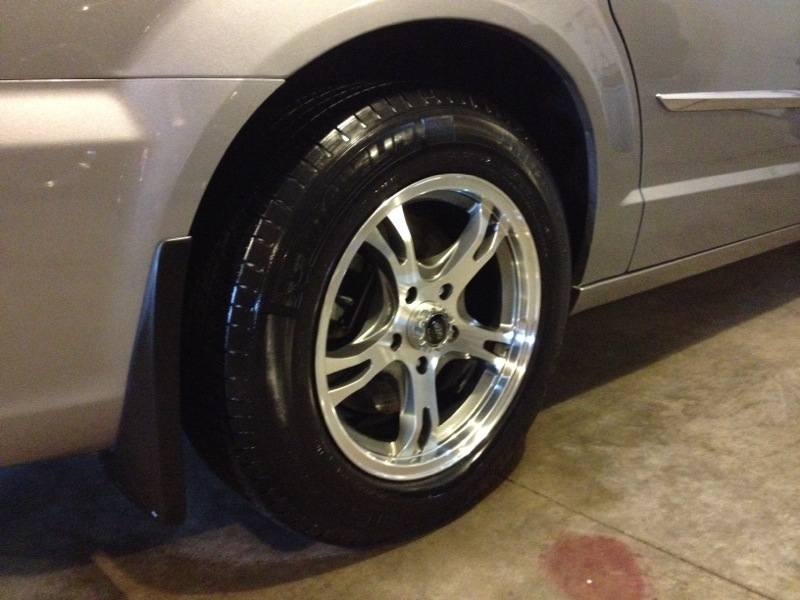 Thanks
Steve