Discussion Starter
·
#1
·
Hello, I have a '19 Dodge Grand Caravan that's new to me. 58,000 miles with service history through CarFax. Just today I started to hear 5 clicks in a row separated by 30 seconds to a minute. Coming from near the front bottom of motor. It only happens when the car is in drive. Here are two videos of the sound: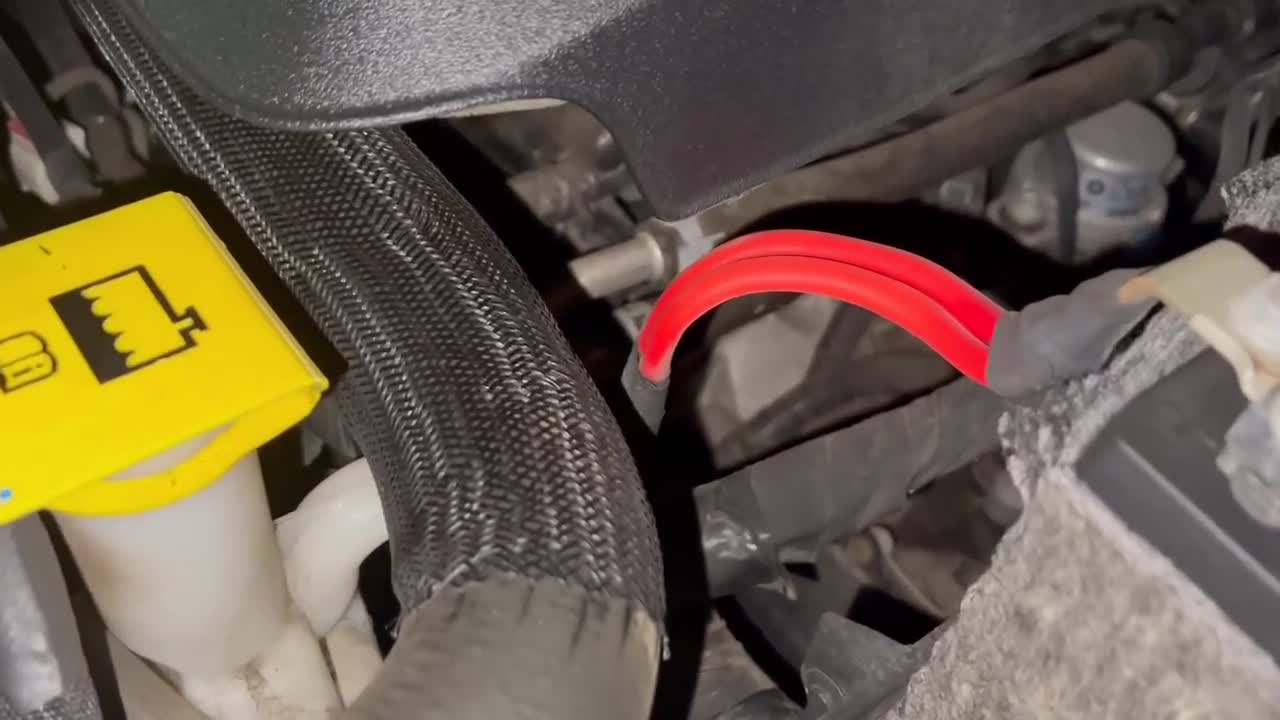 Watch "video-5e11c950-a125-4b9d-8f95-8bf30a75bbca-1663989253" on Streamable.

streamable.com
Watch "video-645a140f-f686-45b4-87a3-de722b281123-1663989265" on Streamable.

streamable.com