BIG HARNESS
This is the main connector that plugs into the roof console: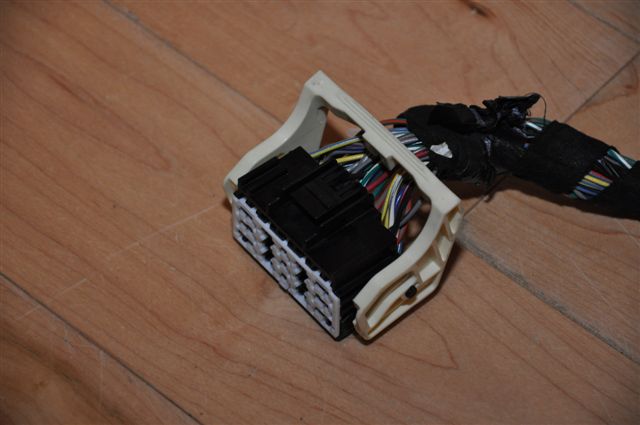 These are the connectors that power the sunvisors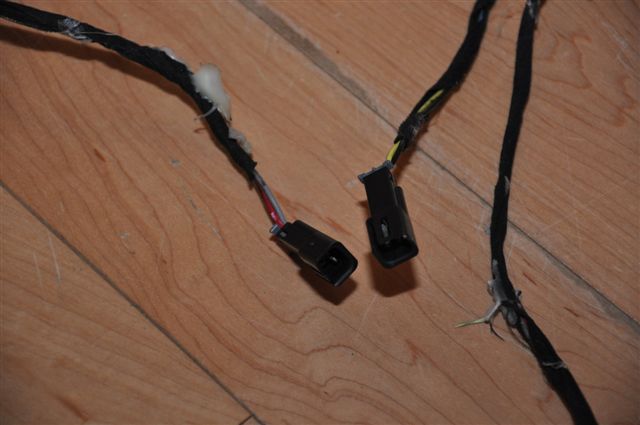 These are the connectors that go to the front overhead console with the door controls, maplights and climate sensor: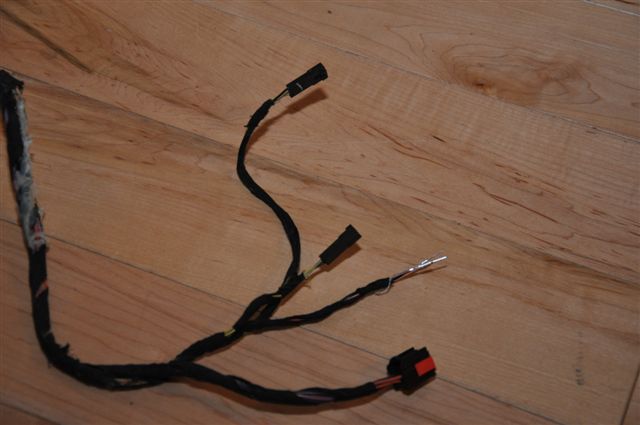 These are the 4 connectors that locate at the base of the passenger A-Pillar. The little gray plug and green plug are not VES related, rather they power the lighting and rear HVAC controls. The big gray and black connector are VES related. I assume they are power / data related.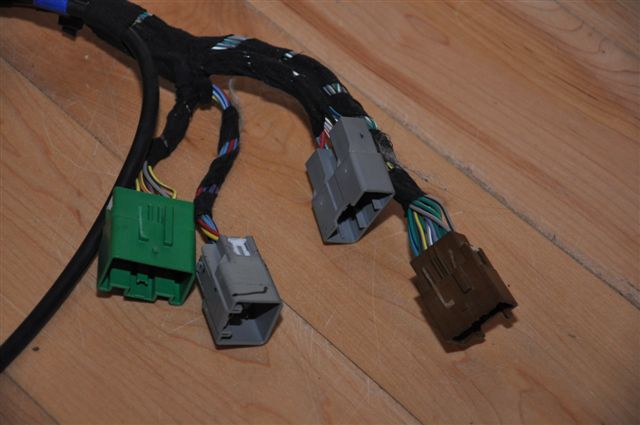 As my van sits now, I can connect all but 4 connectors. The pair of connectors on the end of the little harness, and the big gray connector and black connector on the end of the big harness.
At this point I believe I have what I need to install the console in the roof and get the necessary wiring in the roof. We'll call that phase 1 of the project. Phase 2 will be getting the wiring in the dash to match up to the 4 connectors I don't have mates to, and plug in the VES player.
The final part will be having the dealer activate the system.
Wish me luck, and I cannot emphasize how much I appreciate any pointers / info.
What do I need for harnesses in the dash???