That rust was just cosmetic.
Certainly shows that washing the underbody during winter salt season isn't going to help inside of panels. In fact, the underbody of a vehicle tends to stand up pretty good on its own.
Take a look here: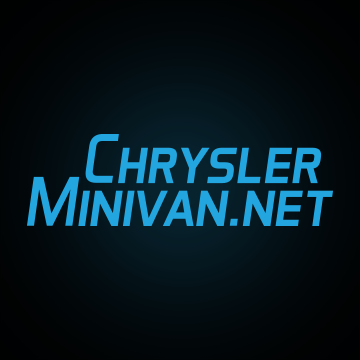 I just purchased a 2012 Chrysler Town and Country Touring - L and it's in very good condition. It appears to have had rust proofing done previously. I would like to have it rust proofed but there are so many different kinds available, Krown, Corrosion Free, Fluid Film. Rust Check, etc. etc...
www.chryslerminivan.net
Fluid Film has been around the longest and is well known in US and Canada. Woolwax is a similar product.
Cars are extremely vulnerable to corrosion in areas with heavy exposure to rain, snow, or salty air. FLUID FILM is the perfect protection against rust.
www.fluid-film.com
Fluid Film is usually done by independent shops, not necessarily licensed applicators, locally here.
Krown, Rust Check, Corrosion Free, Rustblock and Rust Cure are well known in Canada. They stay soft (creep, penetrate, repel moisture, arrest rust, lubricate). Yearly, or 18 month applications.
Corrosion? Block it with RUST BLOCK Corrosion Control Products, Rustblock® protects these critical areas on your vehicle
Krown has a good reputation and seems well organized as to application. I use them when I'm not doing the application myself.
Electronic systems don't work.
Products that harden or provide a rubberized coating are doubtful. They tend to crack and to trap moisture.