Lots of discussion on the Forum re the 62TE transmission, such as this Thread: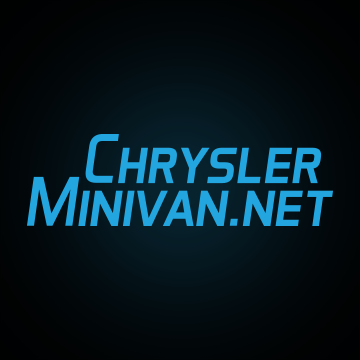 Hey guys, I figured since there are so many scattered posts regarding our infamous 62TE 6-speed transmission, I thought it might be beneficial to have one dedicated "issues" thread. If the Mods think this is bad idea feel free to blackhole it. Hopefully this will help newcomers to the site...
www.chryslerminivan.net
My 2016's coolant tends to run around 85C/185F and the oil temperature several degrees lower. I have never seen the oil temperature exceed the coolant temperature.
I don't think the transmission likes idling in drive at construction site stops and such, best to idle in park or better still to shut the engine down. They say any stop over 10 seconds is wasting fuel anyway.