Discussion Starter
·
#1
·
Ever experience Helmholtz Resonance with your vehicle? I have and it's not a pleasant experience. Likely not good for your vehicle's headliner either.
At highway speed, a front seat passenger opened the window and the effect on the Driver's side was a vibrating Wub, Wub, Wub. I remember experiencing that as a kid, and over the years, when somebody opened the rear windows.
Another Auto Design Fail: The Helicopter Effect, a.k.a. 'Side Window Buffeting,' a.k.a. Helmholtz Resonance
Earlier I griped about how the act of getting in and out of a car, a very basic automobile experience, is often neglected by designers. With the exception of the Tanto we looked at, there aren't many examples that demonstrate designers are really thinking about the problem and/or have the...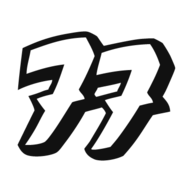 www.core77.com
Explained: That Weird Throbbing When You Open One Car Window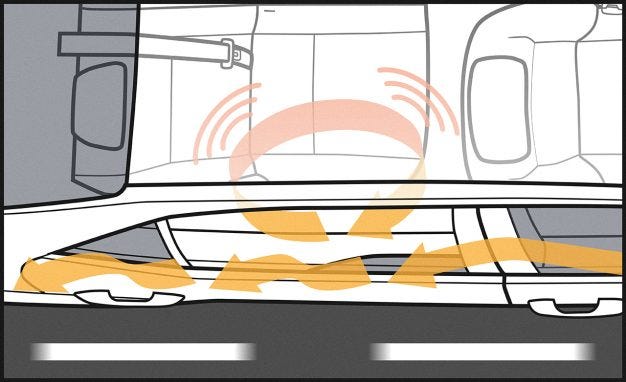 Why is the wind buffeting so bad when one window is rolled down in your car?
www.caranddriver.com
You Can't Drive the Toyota Supra With the Windows Down

With both windows down, the Supra's wind buffeting is unbearable. It's an infuriating defect that's particularly frustrating in a sports car meant for joyrides.
www.roadandtrack.com