Discussion Starter
•
#1
•
Well it was nice out today and I decided to find that rocker panel access cover. I started on the drivers side which has close to no rust, but the passenger side on the other hand...
This is the drivers side access cover.
This is how it looks on the drivers side rocker panel inside(don't know how well u can see)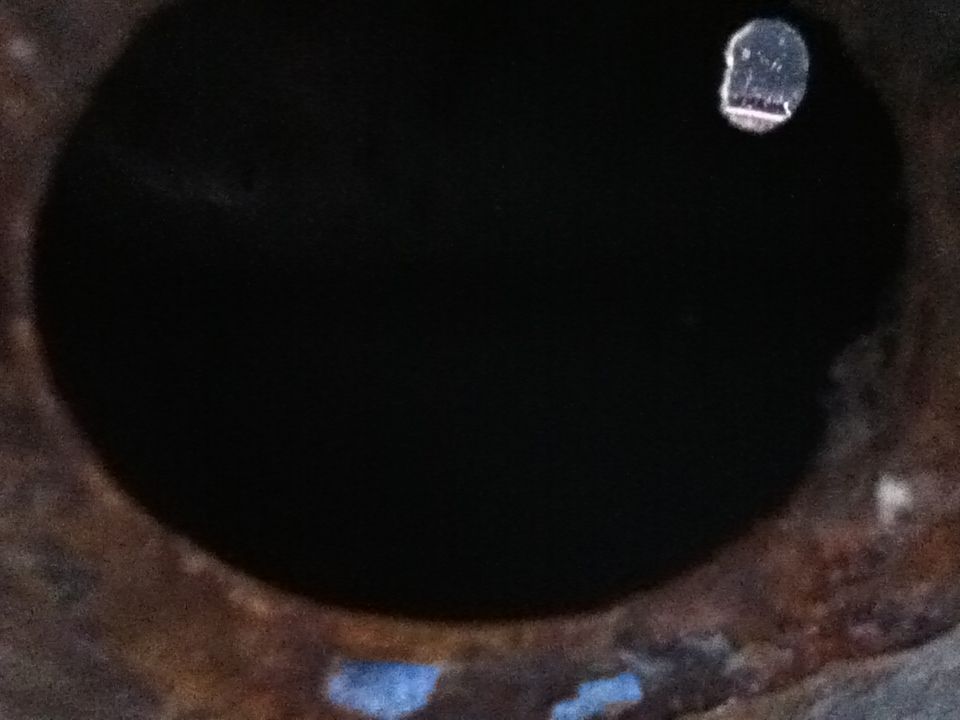 Now onto the passenger side where things went downhill fast...
This is the access cover, note the mud and rust buildup inside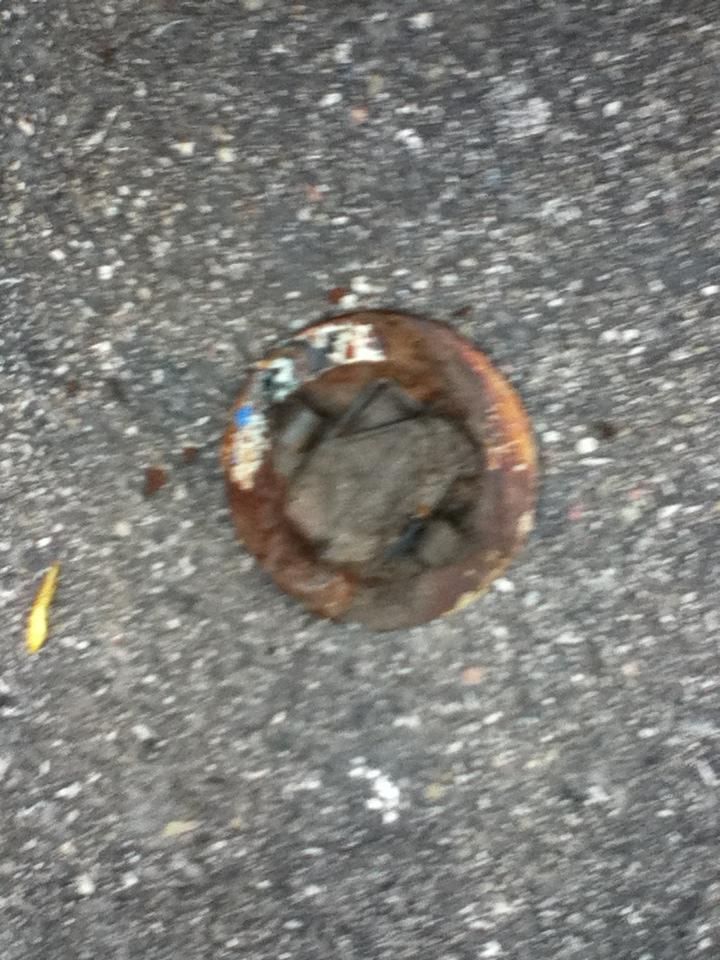 holy look at the rust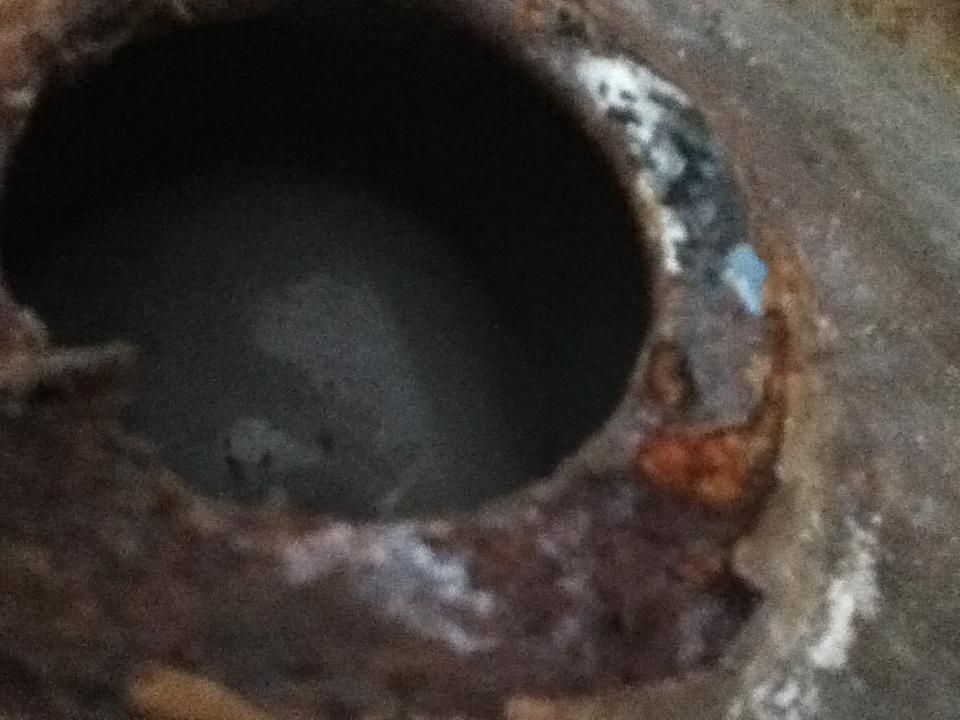 When I put my hand in the passenger rocker panel I kept scooping out mud, this is just some of it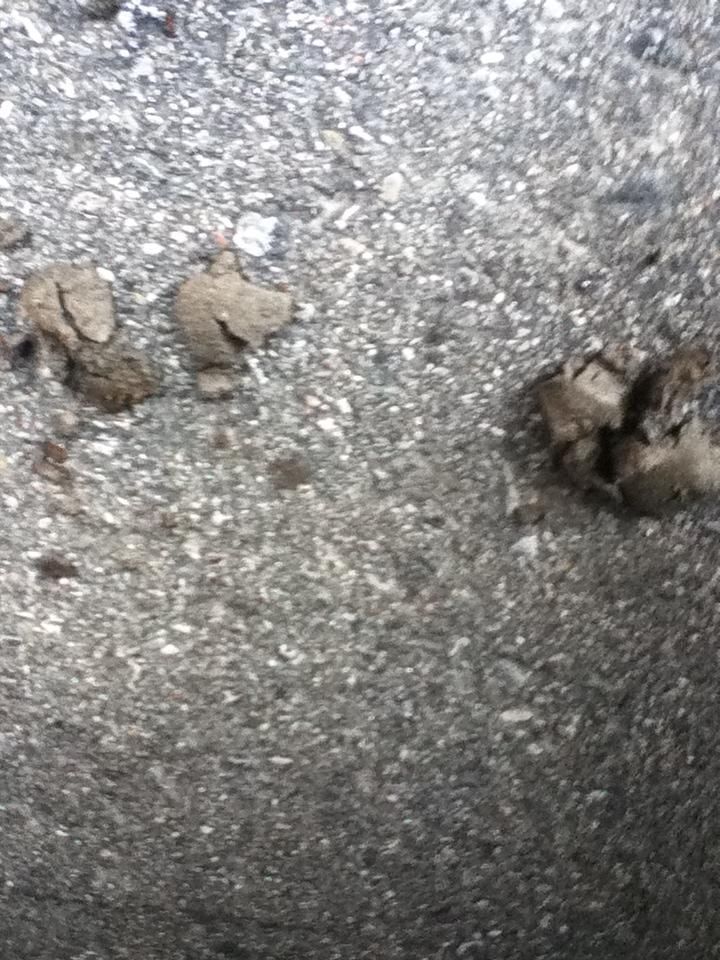 A little more in depth
This is how the passenger side rocker looks from the outside:
In all the drivers side rocker has close to no rust and theirs no mud in the drivers side rocker, but on the passenger side it's getting rusty and when I stick my hand in the rocker I keep taking out mud...whats going on? Whats causing all the mud buildup? How can I save the rockers from the inside? At this rate my engine will outlast the body which is not in bad shape at the moment excluding the rust buildup on the passenger side..help, I don't want it to get worse! Thanks