I'd first have the health of the battery checked. If you have the factory incandescent interior bulbs still installed, they will run it down quickly.
If that 09 code is for the power steering pump, replace the PS reservoir (which contains a frequently-clogged screen inside). Don't know if that will resolve the thud issue, but its a good place to start.
Current prices on Rock Auto are ~$13 - ~$25.
There are other possible electrical issues like poor grounding. If you need a list of ground points, see below.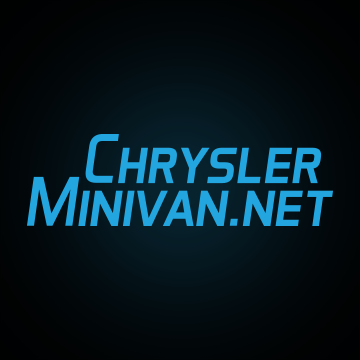 I am building a trike with a 2002 dodge grand caravan as the drive train. This was my daily driver for over 10 years. I cut away the body leaving the entire front intact. Removed dash leaving wiring intact. Motor ran fine until I started cutting out unwanted circuits. airbag squib lines replaced...
www.chryslerminivan.net