"What did AWD vans have for a spare?"

A steel rim/full size spare wheel. On the AWD Pacificas from the mid-2000's I've seen rather large, skinny spares that must be close to the original wheel size, but a much narrower tire/rim for ground clearance while stowed underneath.
My 2002 DGC (215/65-R16) (27" diameter) had one of those. Looked like full diameter, but a narrow high pressure tire. Goodyear calls them a "convenience spare" tire. T155/90D16 I believe. It's on the door placard.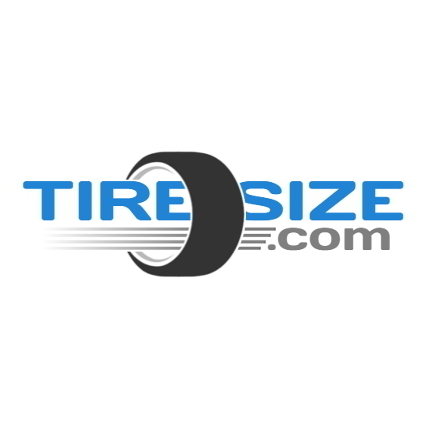 Goodyear Convenience Spare tire specs. Find specs for Goodyear Convenience Spare tires in every size available on the market.

tiresize.com
T155/90D16
110M SL BSW
26.8"
6"
4-4"
4"
4/32"
SL
2337 lbs
60 psi
18 lbs
780
The Goodyear Convenience Spare is a compact spare tire that comes as original equipment on some vehicles. It is intended to be used for temporary use only.
Falken FK-090 T155/90D16 110M Tire