So, were were talking about the ATF level on before a cold start and were wondering what other folks were seeing in their cars. Discussion in this thread for the curious.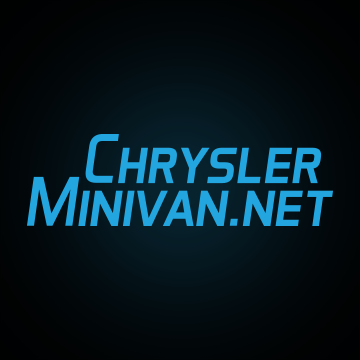 Car is a 2009 Dodge Grand Caravan SXT, 4.0L engine, roughly 240k miles. Reason I need to check level, is because I'm an idiot and sprayed my garage with ATF (explained below). Using my engine oil dipstick to check ATF level, per the many threads/"hack" videos for checking 62TE trans fluid...
chryslerminivan.net
Was going to do an actual poll, but there are too many possible answers.
If you don't mind, please do the following:
After your car has been sitting overnight or at least 12 hours, whichever is longer, check your ATF level and reply with the following information:
ATF level on the dipstick
Temperature (please indicate if it is air temperature or ATF temperature obtained via a code reader)
Transmission (if not 62TE, I'll assume 62TE otherwise)
(edit) whether this is the factory fill, or your trans fluid has been changed or otherwise modified due to trans work
For those who don't know, you can use your engine oil dipstick. Before you start your car for the day, after it has been sitting at least 12 hours - Remove the "for dealer use only" transmission fill cap and set aside. Pull your engine oil dipstick and wipe clean. Insert the dipstick into the ATF fill tube until it hits the dipstick stop (it goes in about 16" and you will have about one foot of dipstick still sticking out). Pull dipstick out and measure how high the ATF is on the dipstick using a ruler/tape measure.
I was reading 90mm at 88F air temp (73F trans temp per OBD reader - I started the car, after measuring the dipstick, to get the OBD reading). Thanks for responses, wanting to see if most folks were in the same range when cold. My ATr has been changed, coupla times.